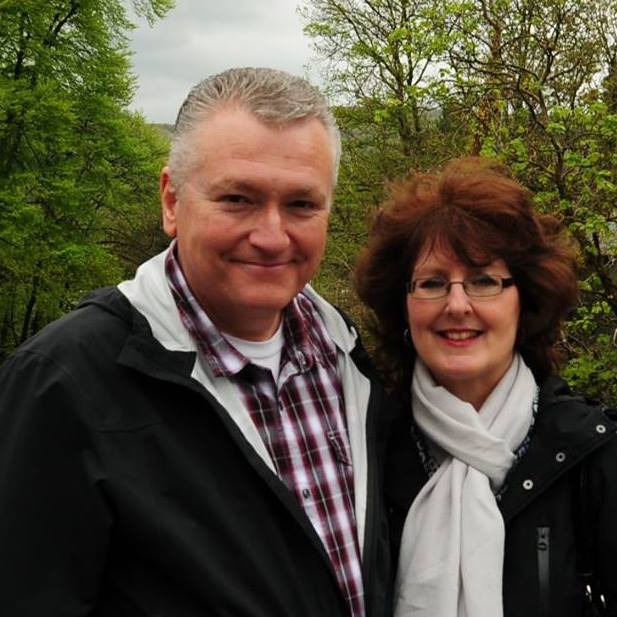 Rev. Rob Esson

(Lead Pastor)
Pastor Rob and his wife, Teri, began their ministry at Hi-Way Church on
July 19, 2015. They have 3 daughters, Victoria (Andrew), and Pastor Rob & Teri's
newborn granddaughter Ella Joy; Elizabeth; and MacKenzie, and are all in BC.

We anticipate growth in our lives, and our church, under their ministry; and we are
excited for what God has planned, as we reach deeper into the community of Ingersoll.
Jeremiah 3:15 "And I will give you shepherds after my own heart,
who will guide you with knowledge and understanding." NLT