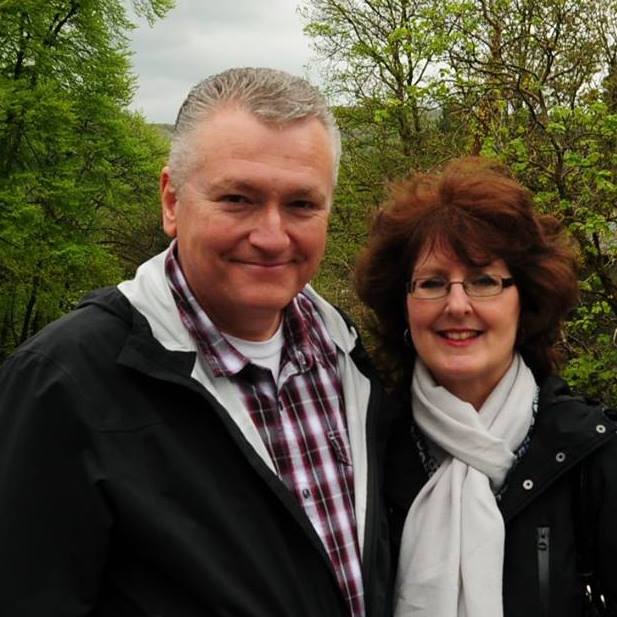 Rev. Rob Esson

(Lead Pastor)
Pastor Rob and his wife, Teri, began their ministry at Hi-Way Church on
July 19, 2015. They have 3 daughters, Victoria (Andrew), and Pastor Rob & Teri's
newborn granddaughter Ella Joy; Elizabeth; and MacKenzie, and are all in BC.

We anticipate growth in our lives, and our church, under their ministry; and we are
excited for what God has planned, as we reach deeper into the community of Ingersoll.
Jeremiah 3:15 "And I will give you shepherds after my own heart,
who will guide you with knowledge and understanding." NLT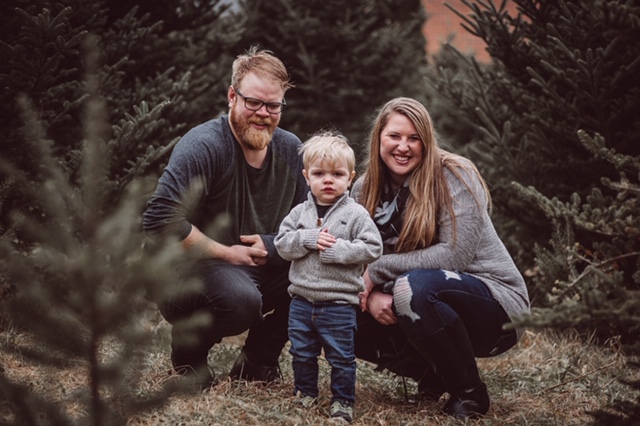 Pastor Jacqui Smith

(Student Life Ministries Pastor (on maternity leave)

Pastor Jacqui has a heart for the community. The church goes beyond the four walls of a building. She wants to see the lost come to Christ and see revival in our nation of Canada. Her greatest passion is to see the next generation pray without ceasing, worship fearlessly, and step out in faith courageously. She loves to pastor youth, kids, and connect with parents to partner in multi-generational ministry! She and her husband Anthony moved here to Ingersoll by the call of God from the Maritimes in March of 2018. Now along with their son Ezekiel, they truly believe that the best is yet to come!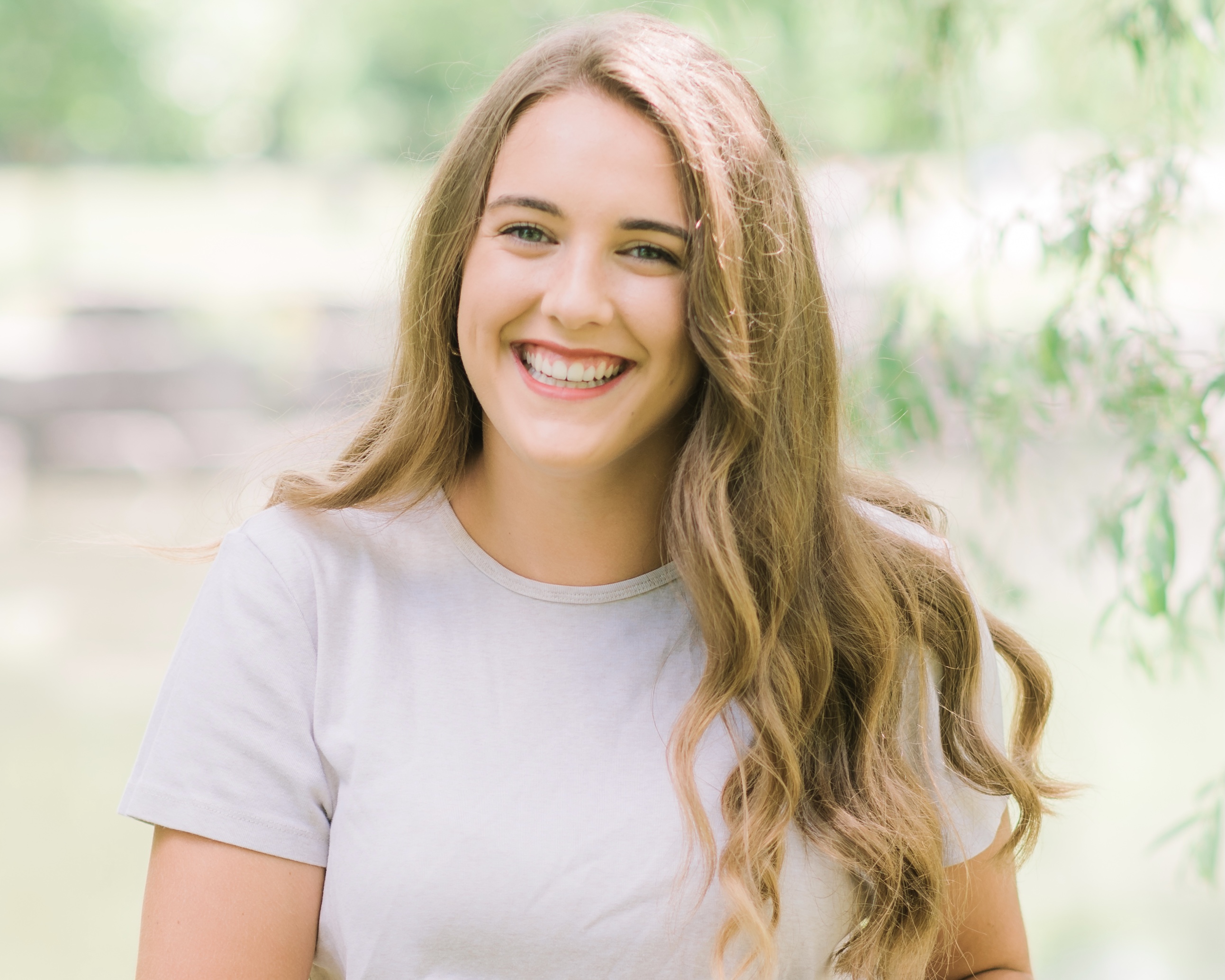 Elysha
Russell
(Interim Student Life Ministries Pastor)

We welcome
Elysha
Russell to our staff to fill in
while Pastor Jacqui is off for maternity leave.

We are excited to have her join our team!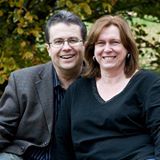 Pastor Gary Hill

(Music Pastor)
Pastor Gary and his wife Cathy have attended Hi-Way Pentecostal Church since 1993.
Gary studied Music at the University of Western Ontario, and has been sharing
his ministry gift of music as Worship Leader since 1997.
He was recognized by the Pentecostal Assemblies of Canada in 1999 for his Ministry
in music, and came on part-time staff at Hi-Way Pentecostal Church in January 2000.
Gary and Cathy have three children:
Sarah (Derek), Chris (Erika), and Andy.
They also enjoy being grandparents to Joshua and Lucas, Xavien and Anneka.
1 Peter 5:7 "Cast all your cares on Him for He cares for you!
<><><><><><><><><><><><><><><><><><><><
Our Support Staff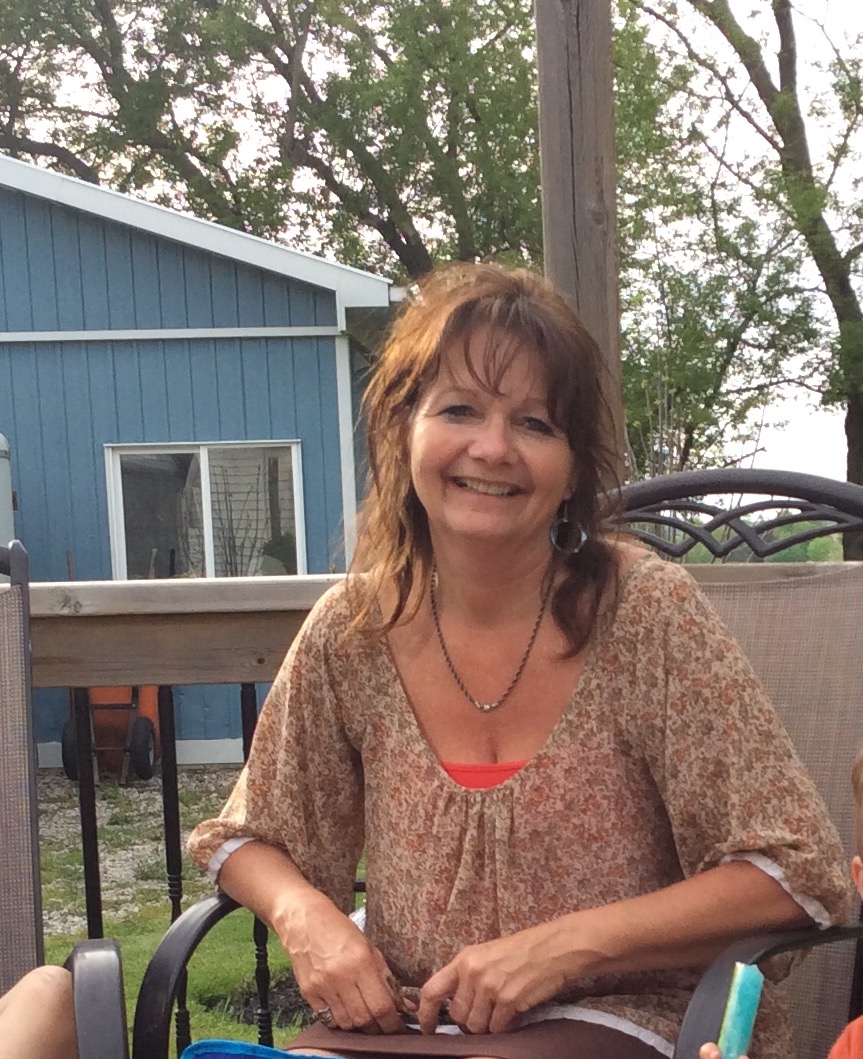 Judy Benjamins (Custodian)

Judy and her husband Harry have been attending Hi-Way Pentecostal Church
since 2004. Judy has been on staff since 2007 and she counts it a privilege
to be "taking care of God's house".
Judy and Harry have been married for 40 years, and
they have four beautiful
daughters, who have brought four great men into their family and
now have
thirteen grandchildren (two more on way in October 2021).
"Whatever you do, work at it with all your heart, as though you were working
for the Lord and not for people" (Colossians 3:23)