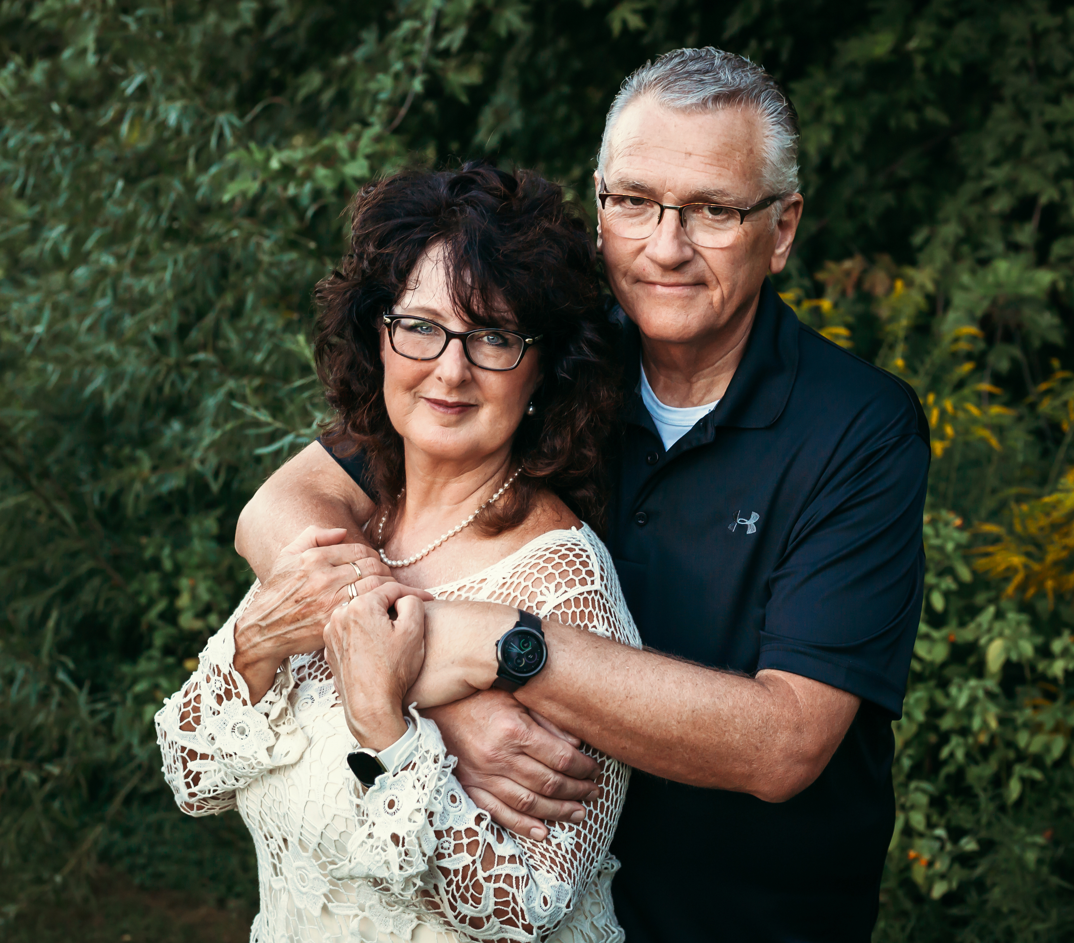 Rev. Rob Esson

(Lead Pastor)
Pastor Rob and his wife, Teri, began their ministry at Hi-Way Church on
July 19, 2015.
They have 3 daughters, Victoria (Andrew), granddaughters Ella & Sophie in BC, and Elizabeth and MacKenzie.


We anticipate growth in our lives, and our church, under their ministry; and we are
excited for what God has planned, as we reach deeper into the community of Ingersoll.
Jeremiah 3:15 "And I will give you shepherds after my own heart,
who will guide you with knowledge and understanding." NLT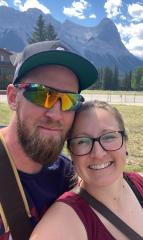 (Student Life Ministries Pastor)

Pastor Adam and his wife Melodi have been serving youth off and on for 17 years.
Most recently with YFC Woodstock where they have been running both Sports and Drop-In Ministries
.They have two daughters, Maddie and Lucy and a son, Nolan. With three children of their own they understand the importance of engaging, building relationship, and being an impact to youth in their communities.
Both have a great passion to see youth and young adults come to know Christ and grow deeper in their faith and relationship with God, this is done through friendship, mentorship, and discipleship.
Proverbs 27:17 "As iron sharpens iron, so a friend sharpens a friend"
<><><><><><><><><><><><<>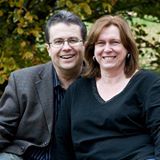 Pastor Gary Hill

(Music Pastor)
Pastor Gary and his wife Cathy have attended Hi-Way Pentecostal Church since 1993.
Gary studied Music at the University of Western Ontario, and has been sharing
his ministry gift of music as Worship Leader since 1997.
He was recognized by the Pentecostal Assemblies of Canada in 1999 for his Ministry
in music, and came on part-time staff at Hi-Way Pentecostal Church in January 2000.
Cathy began in January 2021 as the Office Administrator at Hi-Way Church.
Gary and Cathy have three children:
Sarah (Derek), Chris (Erika), and Andy.
They also enjoy being grandparents to Joshua and Lucas, Xavien and Anneka.
1 Peter 5:7 "Cast all your cares on Him for He cares for you!
<><><><><><><><><><><><><><><><><><><><
Our Support Staff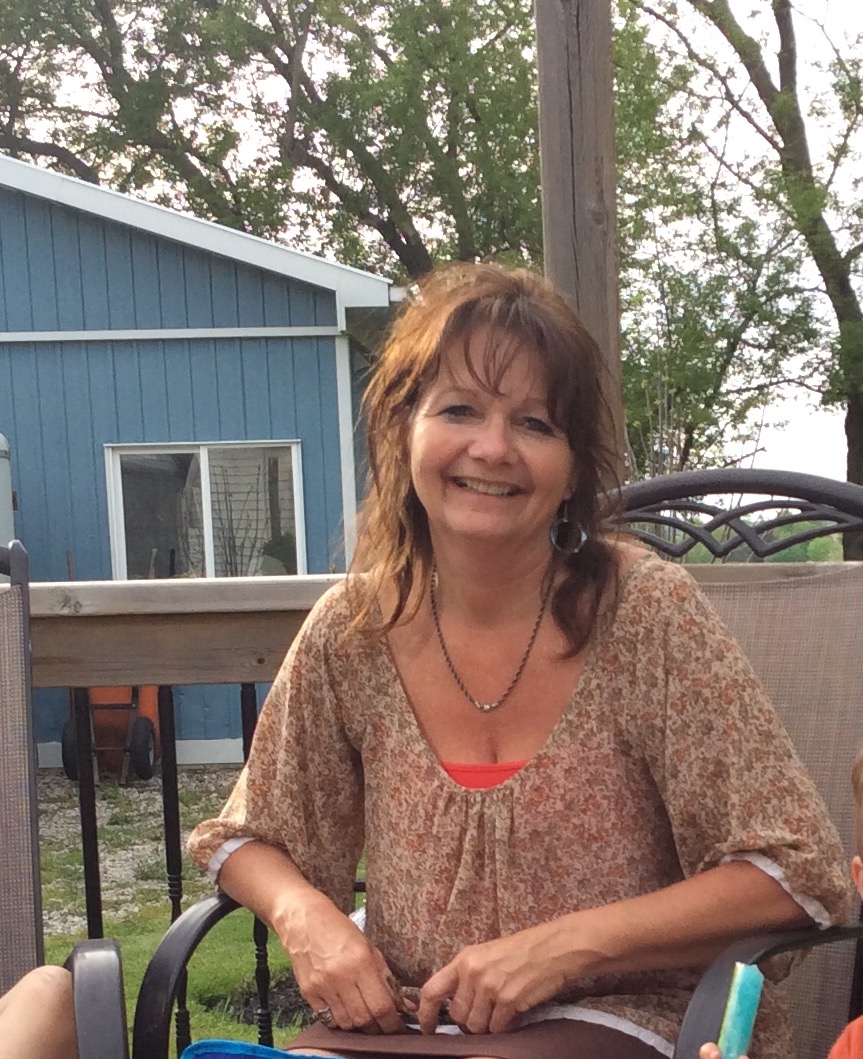 Judy Benjamins (Custodian)

Judy and her husband Harry have been attending Hi-Way Pentecostal Church
since 2004. Judy has been on staff since 2007 and she counts it a privilege
to be "taking care of God's house".
Judy and Harry have been married for 40 years, and
they have four beautiful
daughters, who have brought four great men into their family and
now have
fifteen grandchildren.
"Whatever you do, work at it with all your heart, as though you were working
for the Lord and not for people" (Colossians 3:23)