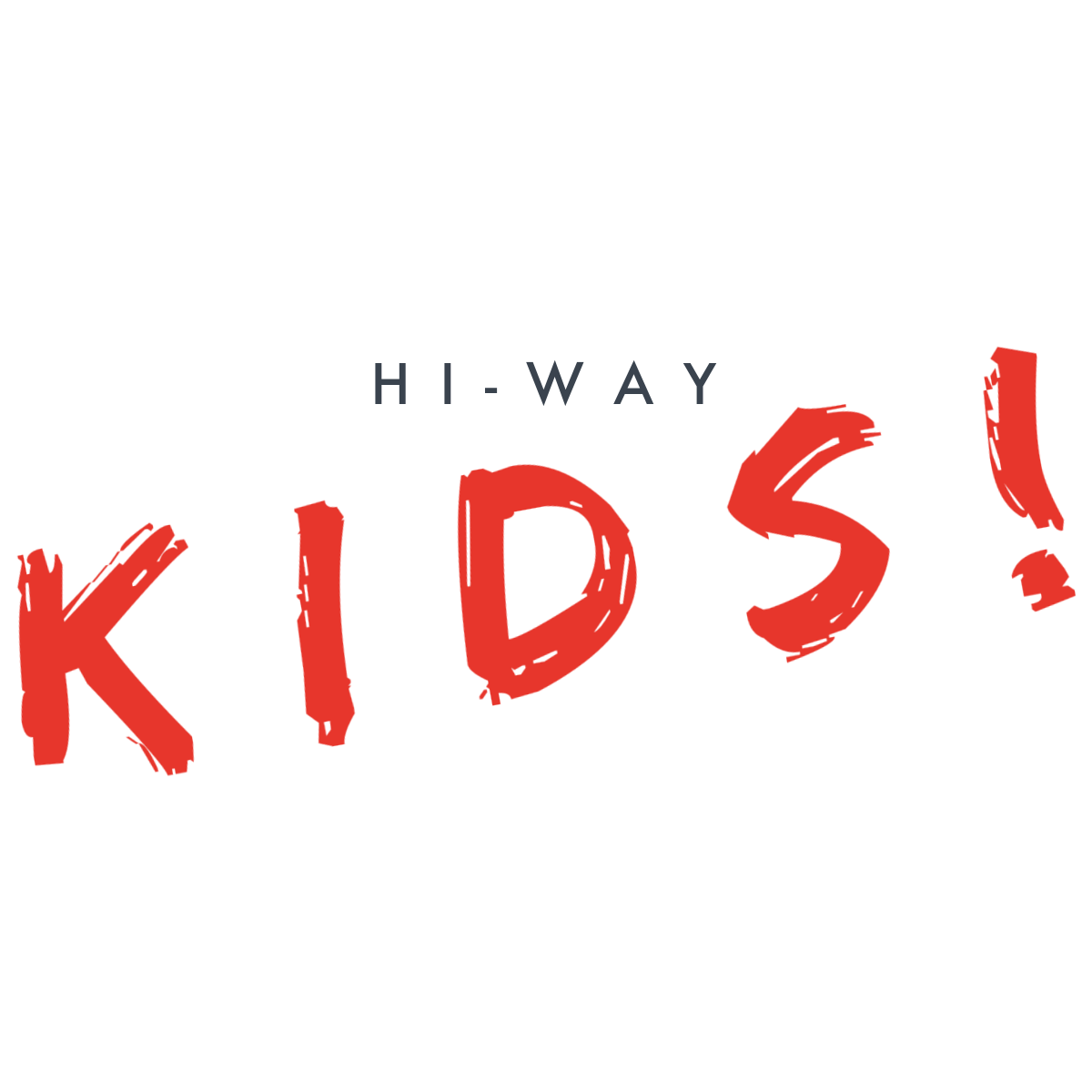 ------------------------------------------------------------------------------------------------------------------------------------------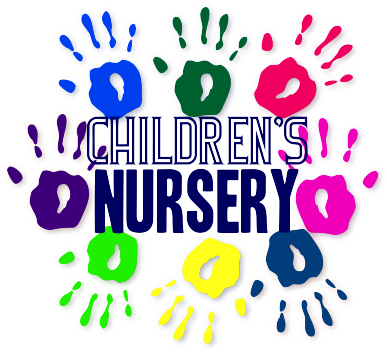 NURSERY: (Ages 0-3)
Sunday Morning 10:00AM Family Service
At this time, we have created a safe space in our nursery for our younger infants, toddlers, and families.
There are currently 6 family pods in our nursery available each Sunday morning.
Families are to remain together and have a safe space to play with their younger kids.
At this time, the service is live streamed into the room on a TV, as well as some colouring/crafts provided for your toddlers each week.
Each pod has very minimal toys, a chalk wall, and a few books, along with a rocking chair or couch for the parents/guardians.
Attendance is taken each week.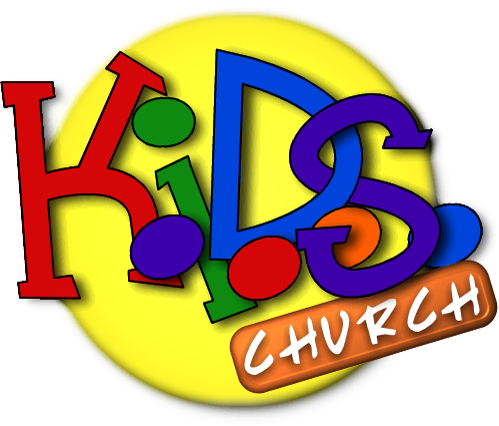 SUNDAY KIDS MINISTRY:
Preschool: 3-5 , Elementary: 6-10
Sunday Morning 10:00AM Family Service
Children begin in the service with their families.
After a singing worship time, and the announcements, the children are then dismissed to the Fellowship Hall for their age appropriate Worship Service.
We are currently following all of the Plan-To-Protect and Covid-19 guidelines given directly from our health unit.
All children must be masked and sanitize their hands as they come in.
Attendance is taken each week.
We provide an experience with:
Crafts
Bible Stories
Games
Videos
Songs
Puppets
Snacks
Prizes
Memory Verses
And LOTS OF FUN!
All Programs follow