Hi-Way KIDZ ZONE(Ages 3- 12 years)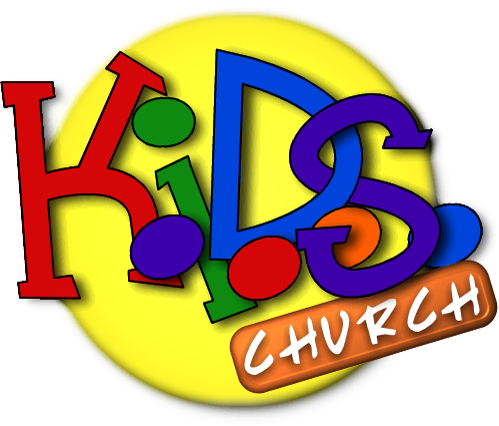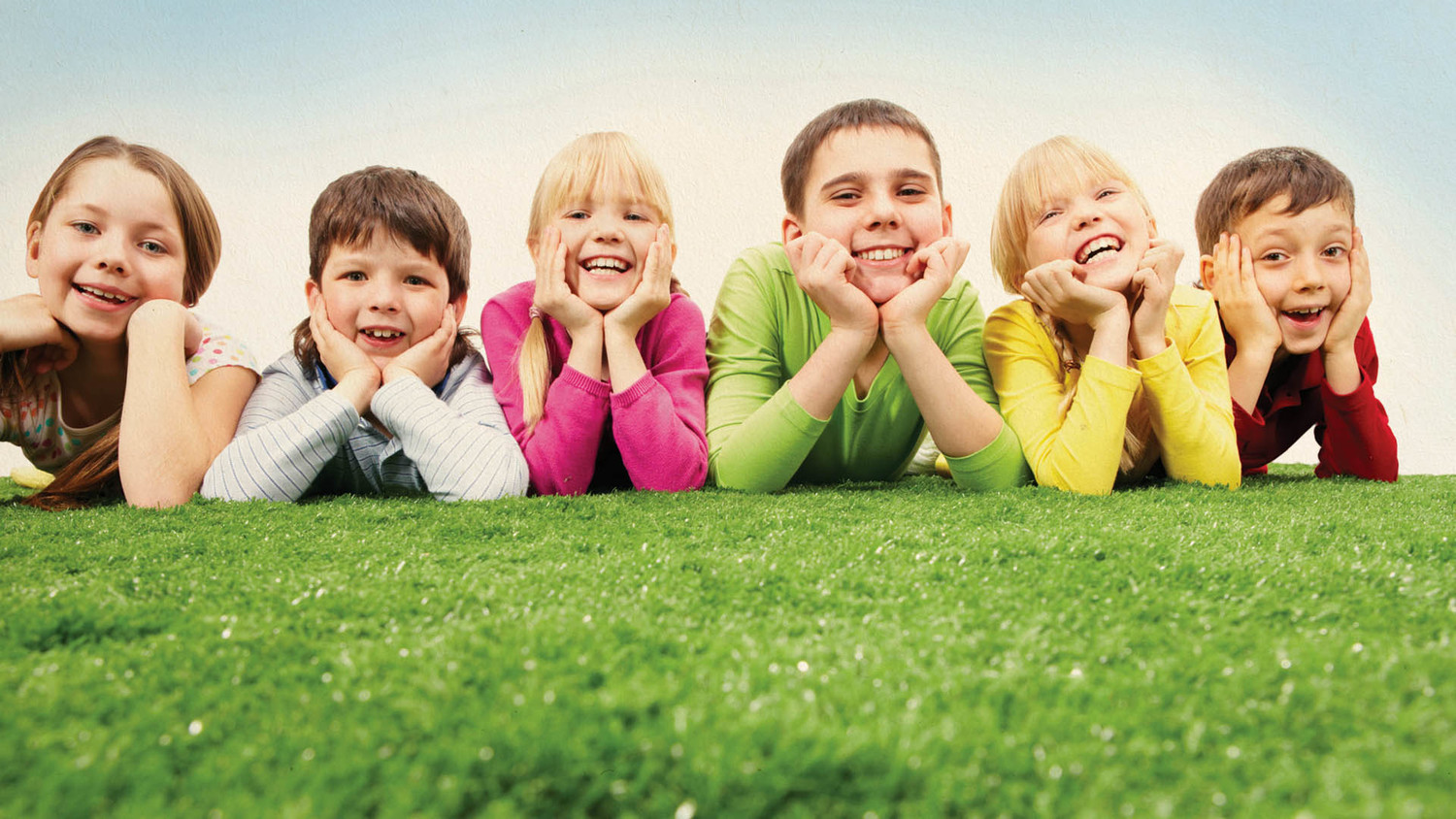 CLUB 456 (Grades 4-6), Kid Possible (Grades 1-3), Jr. Church (Ages 3-SK)
& Tot Spot (2 & Under)

Sunday Mornings during AM Service; students share together for worship & lesson before
breaking into their small groups for crafts, games & focused discussion on the lesson.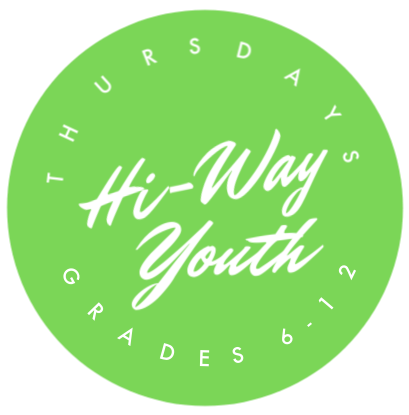 Hi-Way Youth:
Every Wednesday from 7:00-9:00pm we gather together as leaders and students to connect, learn, and grow! We play games, eat snacks, hang out in our youth room, worship, pray, learn, and teach together. We want to equip the next generation for all that God has for them, and to give them tools to reach their friends, and step into their life-giving purpose! We also attend several retreats and conferences throughout the year as well as special events and fundraisers! If you are in Grades 5-12 come and join our Facebook page to stay connected!
Contact Pastor Adam for more info!
Facebook Link: https://www.facebook.com/groups/228542141027459/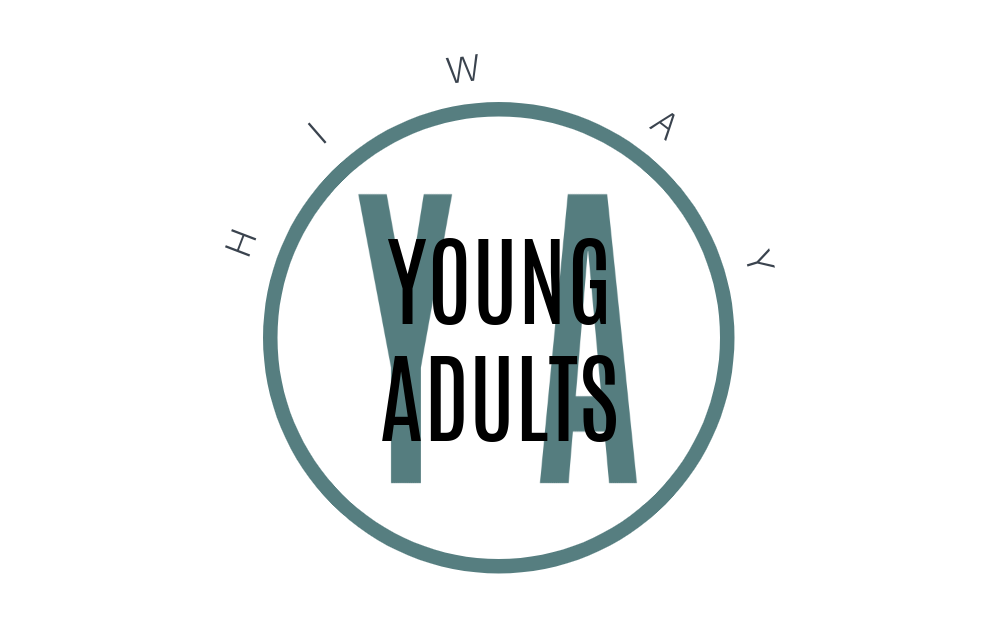 Hi-Way Young Adults:
We know that being a young adult is hard. We want to build a culture of young men and women who can connect, encourage, and grow together. Currently we are meeting on Monday nights together, (taking a break for the summer months). We would love to hear from you! Come and join our Facebook Page to stay updated!
Contact Pastor Adam for more info!
Facebook Link: https://www.facebook.com/groups/161748294542222/


Men's Ministry works to provide an environment where men can build relationships
with each other and with God. Our focus is to strengthen each other in the faith as 'iron sharpens iron'.
We seek to apply our faith in practical ways to our families, church and community.
Men's Ministry hosts a breakfast 6-8 times a year on a Saturday morning.
There is also a men's small group bible study during the week.
Please check our online bulletin or phone the church for details.

The women of Hi-Way gather together for many events throughout the year.
We build relationships, grow in our faith, and serve one another in the church. Women's Connection, hosts events such as; Baby/Wedding Showers, Dessert Auctions, Coffee Time, Shopping Trips, and
Adult Fellowship Special Events; as well as attending Women's Conferences.
Please call the church office for details of upcoming events.



65+ Seniors Group
Fellowship Beats Boredom! Friendships are made by spending time together.
Oasis is a place where you can join together for social events, Concerts, Special Dinners, Outings etc.
Oasis can fill those empty days!
We encourage you to take part!