In the fall and spring, Hi-Way hosts a number of groups in homes.
These groups are designed to build relationships and dig deeper in discipleship.
Some groups are bible study centered while others seek to apply biblical truths
to practical everyday living.
The times and locations vary. Please contact the church office for more details.
Hi-Way KIDZ ZONE(Ages 3- 12 years)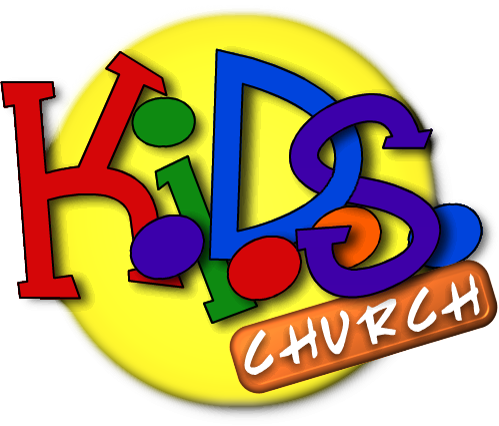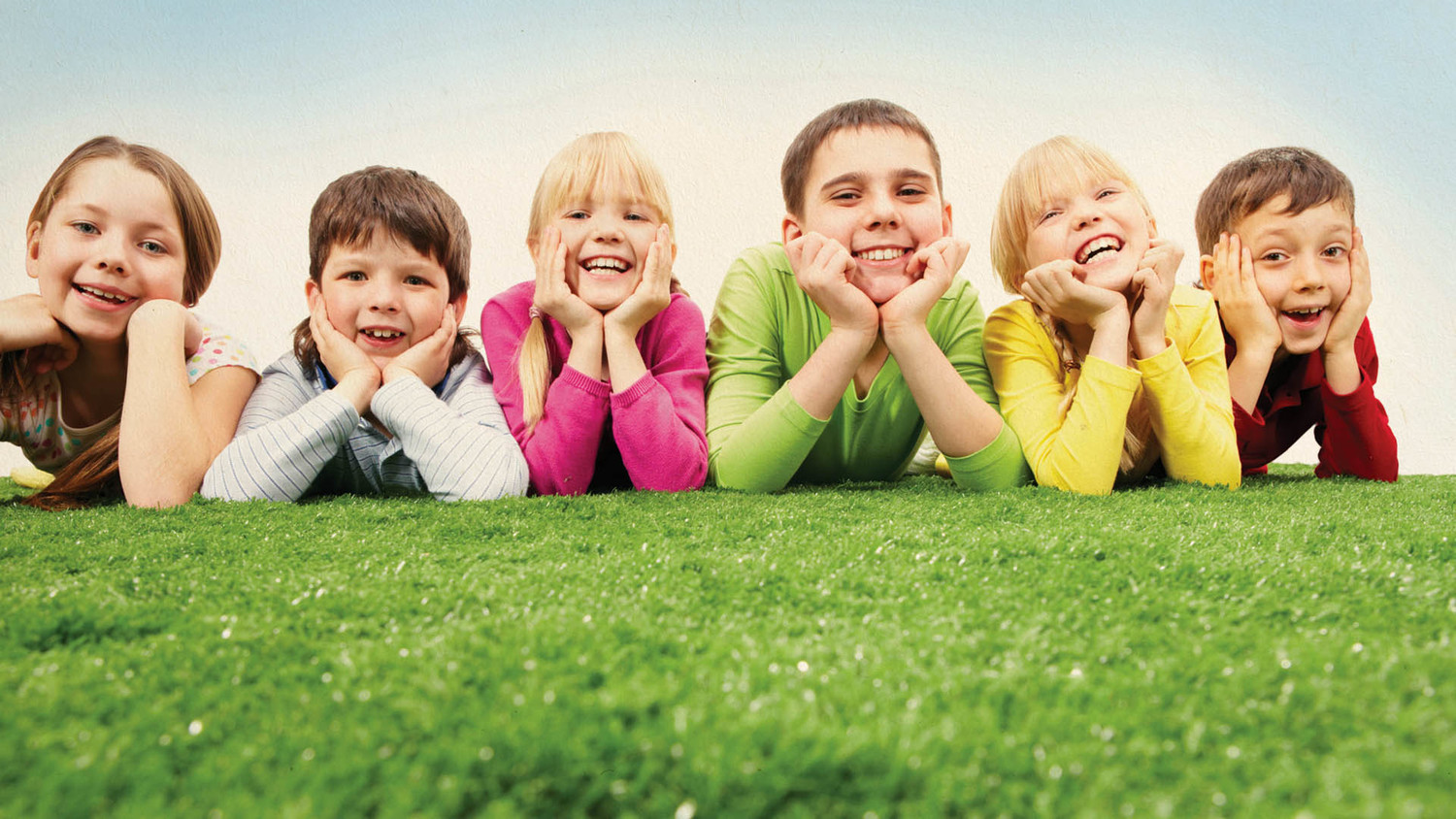 CLUB 456 (Grades 4-6), Kid Possible (Grades 1-3), Jr. Church (Ages 3-SK)
& Tot Spot (2 & Under)

Sunday Mornings during AM Service; students share together for worship & lesson before
breaking into their small groups for crafts, games & focused discussion on the lesson.



Kidz Zone: REFUEL (Grades JK-6)
Wednesday Nights from Fall to May. Meeting at Laurie Hawkins Public School for games, songs, lessons, crafts & more. It all happens from 6:45pm to 8:15pm.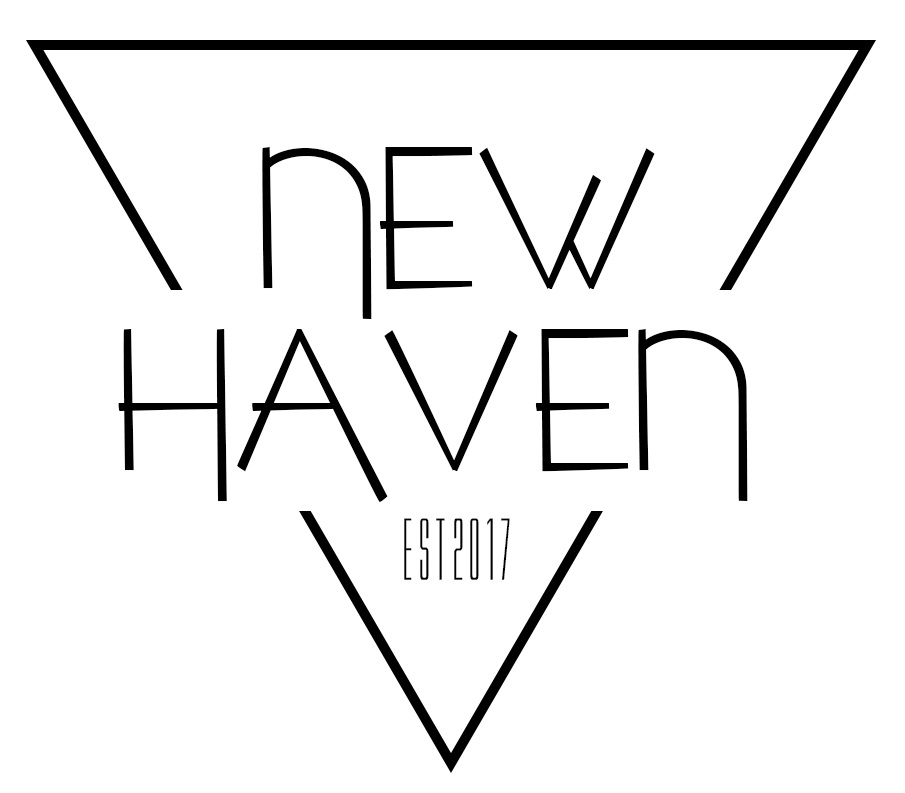 New Haven Youth is a home for the hurting and a haven for the weary. Students come each and every week looking for a place to escape and feel safe. We meet weekly to gather in worship and build relationships that will pour out of this building and into their school and family lives.
My prayer and vision of this group is for students to find a safe place where they can come meet face to face with the only one that can give them life and teach them exactly how much God loves each and everyone of them. At New Haven youth we come expecting the move of the spirit and trust in the process that God has for all our lives. #CONVERGE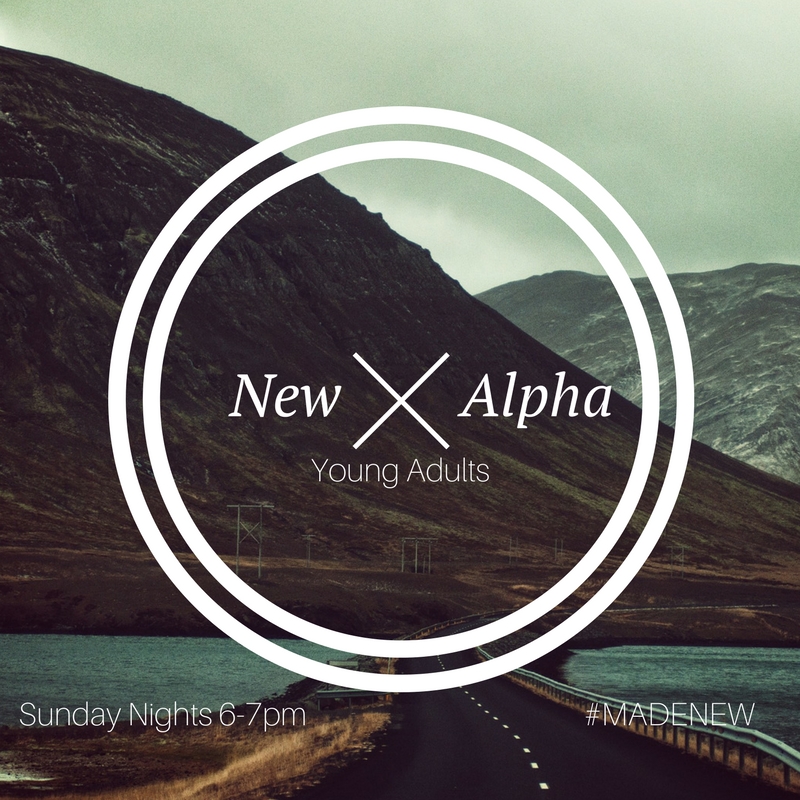 New Alpha is a brand new program at Hi-Way Church and truly follows its name with BEGINNING.
Young Adults come from all across Oxford County to find that first love in Jesus. New Alpha is a discussion base program that dives into the lives of young adults and the struggles and praises of their weekly lives. We meet at Hi-Way church weekly for simply one hour and look to honour your time. #MADENEW
My prayer and hope for this group is for young adults from all across this county and for them to know that they are not forgotten. That their lives begin with that refresher and reminder of that first love with Jesus. #MADENEW



Men's Ministry works to provide an environment where men can build relationships
with each other and with God. Our focus is to strengthen each other in the faith as 'iron sharpens iron'.
We seek to apply our faith in practical ways to our families, church and community.
Men's Ministry hosts a breakfast 6-8 times a year on a Saturday morning.
There is also a men's small group bible study during the week.
Please check our online bulletin or phone the church for details.

The women of Hi-Way gather together for many events throughout the year.
We build relationships, grow in our faith, and serve one another in the church. Women's Connection, hosts events such as; Baby/Wedding Showers, Dessert Auctions, Coffee Time, Shopping Trips, and
Adult Fellowship Special Events; as well as attending Women's Conferences.
Please call the church office for details of upcoming events.



60+ Seniors Group
Fellowship Beats Boredom! Friendships are made by spending time together.
Oasis is a place where you can join together for social events, Concerts, Special Dinners, Outings etc.
Oasis can fill those empty days!
We encourage you to take part!