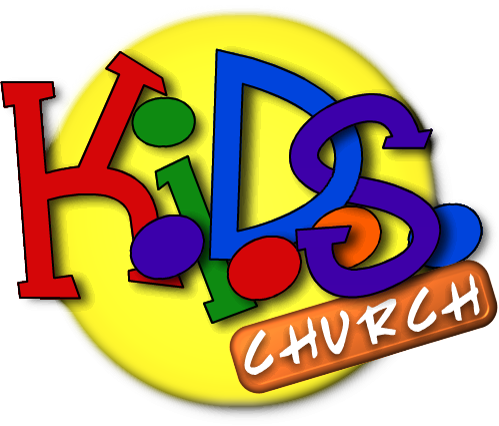 SUNDAY KIDS MINISTRY: (Ages 4-12)
Sunday Morning 10:00AM Family Service
Children begin in the service with their families.
After a singing worship time, and the announcements, the children are then dismissed to the Fellowship Hall for their age appropriate Worship Service.
We are currently following all of the Plan-To-Protect and Covid-19 guidelines given directly from our health unit.
All children must be masked and sanitize their hands as they come in.
Attendance is taken each week.
We provide an experience with:
Crafts
Bible Stories
Games
Videos
Songs
Puppets
Snacks
Prizes
Memory Verses
And LOTS OF FUN!


<><><><><>><><><><><><><><<><>><><>><><><><><><><><><><><><<><><><><><><><
VBS IS COMING SOON!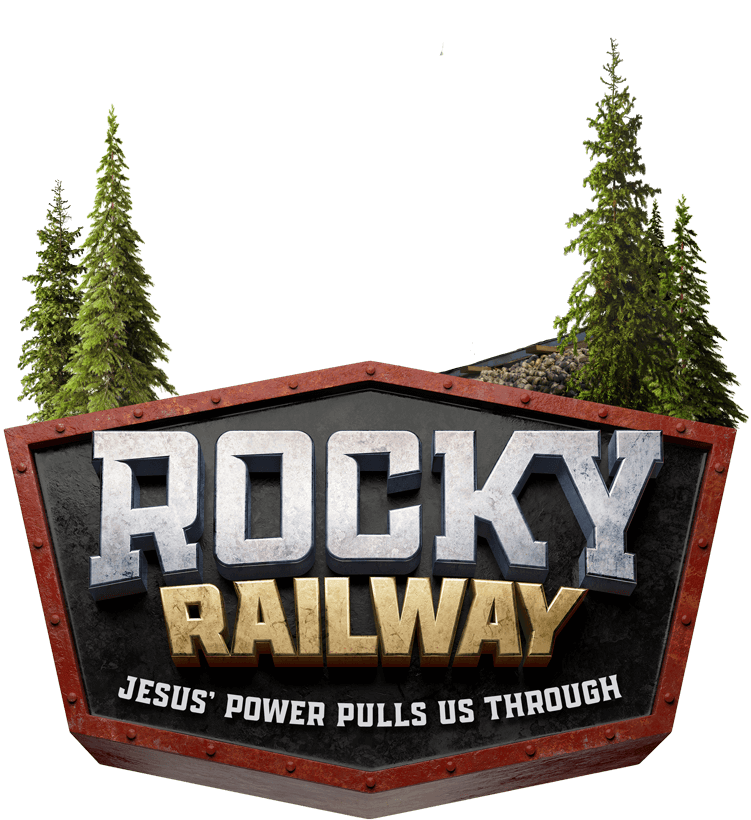 ROCKY RAILWAYS VBS: (Ages 2-12)
Monday-Friday
July 19-23, 2021
This year, due to the Covid-19 guidelines, we will be running our VBS online this year!
REGISTRATION WILL BE OPEN WEDNESDAY, MARCH 31st, 2021!

REGISTRATION WILL CLOSE ON WEDNESDAY, JUNE 30th, 2021!
Be sure to save the date!
Registration is
ABSOLUTELY FREE!
Includes access to all online VBS content
Includes VBS Music & Resources
Includes a VBS Kit delivered directly to your home! (One per family, with some contents one per child) – all contents are for the program to complete at home.
OPEN to all children ages 2-12! (please indicate the age of your child(ren) on your registration form
All Programs follow