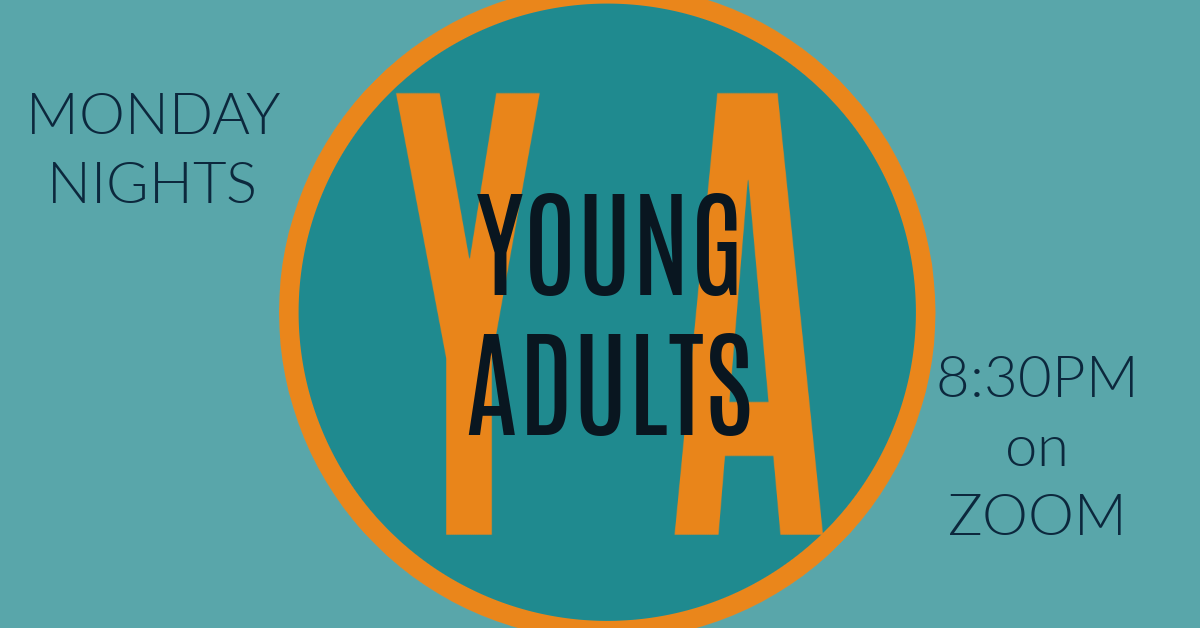 YOUNG ADULTS MINISTRY: (Graduated High School & Up)
Monday Nights
8:30PM-9:30PM
Currently we are meeting with our Young Adults on the ZOOM Meetings app.
At this time, we meet every week, to chat and discuss about what we are reading in the Bible.
We laugh, pray, and discuss God's Word together.
We have a safe community to study God's Word and what it means to be a disciple of Jesus together.
We would love for you to join us!
Once restrictions begin to open up, we will be looking at gathering together in person once a month for games, meals, outings, and activities!
Stay up to date on our Hi-Way & Hi-Way Young Adults Ingersoll Facebook Pages!